Professional Lighting Installation Experts!
Our All-Inclusive Process Makes Decorative Lighting Easy and Hassle-Free
Are you looking for a local Christmas light installer?
Holiday Lighting to Delight Anyone! From your home to your business, gorgeous holiday lighting from Denver Christmas Light Installers can help your season be merry and bright.
Why Choose Us?
Certified Premier Services

SAFETY
Every employee is thoroughly trained on strict safety practices and fully certified to operate all equipment. And we ensure that every team member has liability and workers' insurance.

QUALITY
We use top-rated commercial products for our commercial and residential customers to give your displays a look and the durability you desire.

SERVICE
We are on hand at every stage of the process, from designing to installing and from maintenance to removals. We'll be with you if you need a Christmas Light Installation within 24 hours.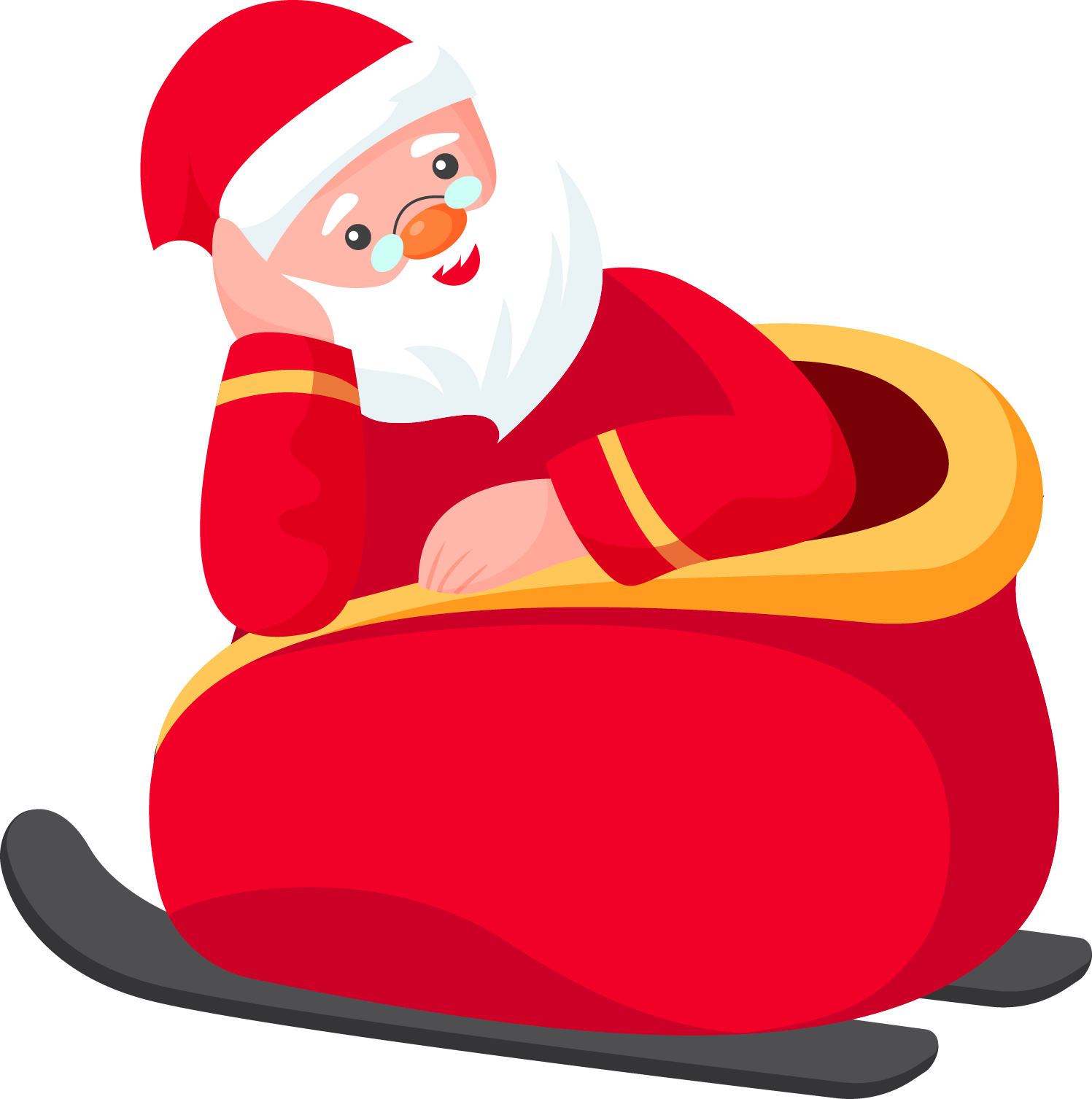 ARE YOU READY FOR THE SEASON?
GET IN TOUCH!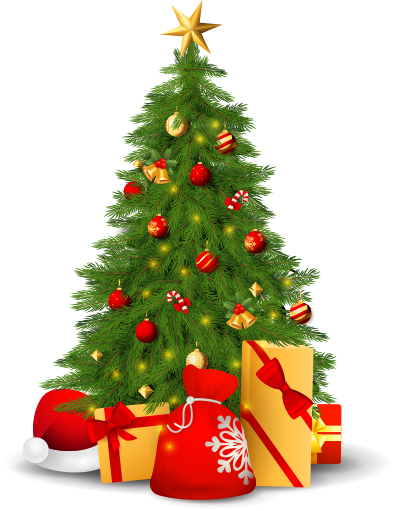 Reviews
These Guys are Amazing
TESTIMONIALS
Here's what our
CUSTOMERS have said.
"Extremely reliable, friendly and they do such beautiful work, guys are professional, prompt and very neat and I couldn't be happier. The Best Part is They are LOCAL and Family operated."
Sunny
Castle Rock Resident
" They are the best, our home looks great! Christmas is our favorite time of year. Since we started using Christmas décor we love it even more. The crew have made our Holiday Season even brighter than we could have imagined. They are the best, our home looks great! Keep up the good work! "
Clay
Castle Rock Resident
"Hands down the best! They have made decorating for Christmas so easy for my family for years and it always looks perfect! Our neighbors always tell us how beautiful it looks. They take care of everything so that we can just enjoy the season."
Mindy
Highlands Ranch Resident
Christmas Lighting Installations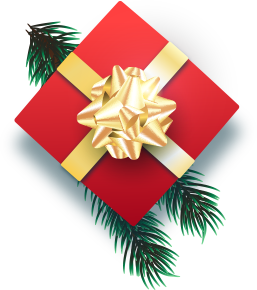 We specialize in designing and installing interior and exterior holiday lighting for business and residential properties.
Christmas lights connected
Decorated Christmas trees